Our Latest Talent Achievements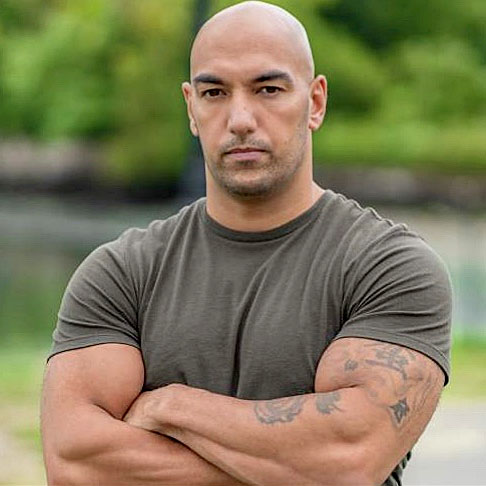 Gerard Cordero
Books recurring role as Big Al on Ray Donovan. Showtime Season 6
Books "The Roads Not Taken" Starring: Javier Bardem, Salma Hayek, Elle Fanning, Laura Linney "Premiered in Feb 2020 at Berlin International's Film Festival" Will be released in Theaters in Spring 2020 for a limited run
Books "CLEAN" Starring: Adrien Brody, Rza, Glen Fleshler, Richie Merritt "Being Premiered at Tribeca Film Festival in April 2020". There will be multiple viewing options available for this film. More information will be provided at a later date.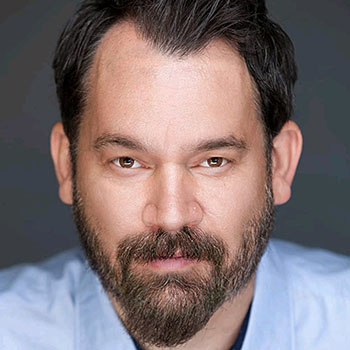 Travis Eller
Books the role of "The Outlaw Joe Boot" in "The Bandit Queen" starring Sydney Carville as Pearl Hart on Wild West Chronicals on insp channel.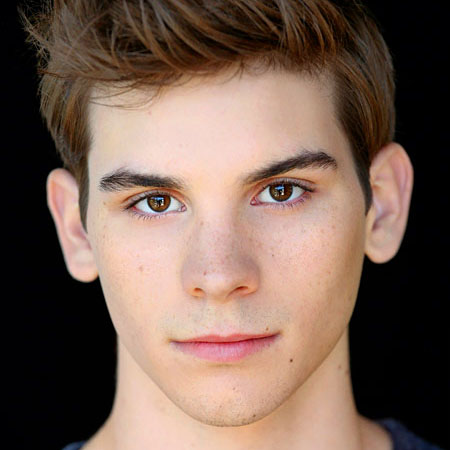 Ty Parker
Books supporting role as "Cartelli" in the just released trailer for "The Perfect Date" (previously "The Stand In") with Noah Centineo. Noah Centineo is an American actor. He portrays Jesus Adams Foster in The Fosters (2013), for which he was nominated for a Teen Choice Award.