* * * * * ATTENTION * * * * *
For the sake of everyone's protection, The Brock Agency's physical office is not open during this challenging time. However, Beverly and her team are working from home and everyone is well. Stay safe and protect yourself, your family and everyone else. Thank you.


Brock Featured
Latest Bookings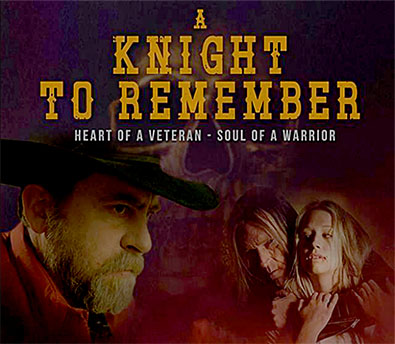 The Brock Agency, Wayne DeLoriea (writer) and Bill Rahn (director) invite you to attend a special screening of a trailer for the upcoming feature film A Knight to Remember at The Salt Block on Saturday, April 13th at 7:00 pm. If you are interested in investing in a great project to be shot in Catawba, Caldwell and Alexander Counties later this summer, please email Beverly Brock at beverly@thebrockagency.com to get on the reservation list for the viewing. For more on the film and the starring cast, click here.

(Brock Epic Showcase of Talent)
2019 WINNERS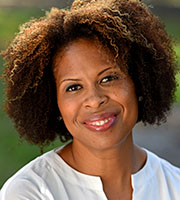 Carena Lemons
Female Model of the Year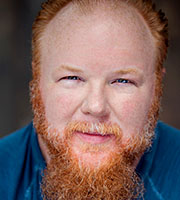 Derek Spencer
Male Model of the Year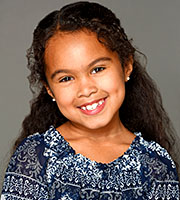 Samantha Wilson
Female Child Model of the Year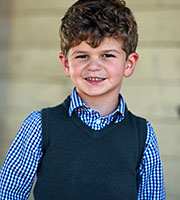 Finnian Catalfamo
Male Child Model of the Year

You "CAN" be Ready! You "CAN" be the BEST!!
You will never know if you don't TRY. A person who really wants to increase her/his opportunities to entertain or model professionally must be seen and heard by the special guests who will judge competitions, conduct workshops and interview those who have the "LOOK" they are searching for.
Read More
or
View the BEST Guest Speakers
Helpful Links
TAPE BY A PRO IN LOS ANGELES


Need professional taping by a pro in Los Angeles? This is the guy I recommend. He knows his stuff and he is the only one who reads with you and tapes you.

Sebestien Soliz | Sag-Aftra
(323) 924.5589 (Studio Line)
(310) 722.7640 (cell)
(text for quicker response)

FACEBOOK YELP

We self-tape in 4K, edit reels, shoot one-minute clips & produce voice-over reels!.

5115 Wilshire Blvd APT 420 LA, CA 90036 (Enter Residential guest parking via Mansfield, at dead-end, and dial 246 to be buzzed in).
Welcome online talent!!! We are so excited to be working with you!
To Talent:
If you are already on file with us, we have already created an online account for you - please make sure to LOGIN as soon as possible to update and activate your account! Click on TALENT LOGIN above to login or to retrieve your password.
To Clients:
We are so excited to be offering you a faster, more efficient way to meet all your talent needs. We'll be in touch shortly to provide you with a login & password to search our online database of fabulous talent!
The Brock Agency, Inc. represents models and talent of all ages, as well as managing their careers. Known as one of the largest and most professional agencies in North Carolina, The Brock Agency, Inc. prides itself on managing the careers of talent and models located across the entire United States.